Community Relations
Our 2023 Campaigns
August Charity Initiative
Our community initiative for the month of August is a supply drive to benefit Provision Packs. Provision Packs supplies food to children in need within our local community who experience hunger on nights and weekends, when school breakfast and lunch are not available.

Here's a link to our Amazon Wish List - https://www.amazon.com/hz/wishlist/ls/23DHHUGGNL8F6?ref_=wl_share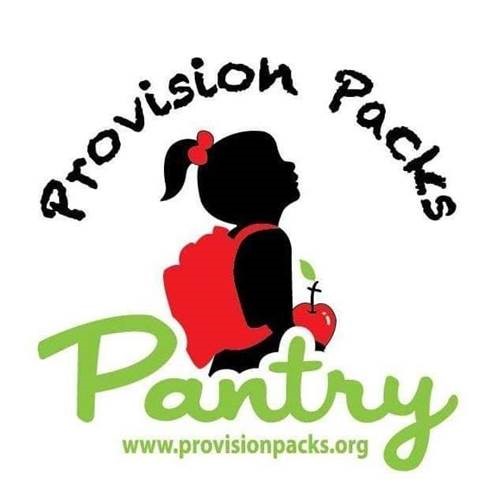 ---
NAMI Fundraiser
This year HR Florida and Volusia Flagler SHRM have partnered with NAMI for our annual fundraiser. Please consider donating any amount you can. For more info and to donate, here is the link to our team page:
http:// https://secure.qgiv.com/event/hrsupportsmentalhealth/team/911131/

---
Volusia County Oopsie Project
Please see below to see what they do and how you can help or check out their Facebook page:
Oopsie Bags
Oopsie Bags are reusable bags provided by the "Volusia County Oopsie Project" facebook group. It's a group of women who want to make sure every girl has a backup pad at school for when their period starts unexpectedly or they forget supplies at home. We've all been there, we'll be there for you. These bags are meant to be refilled when they get home from school and used again and again.
History
Back in 2018 Amber Carman started the "Oopsie" Bag project with a goal of supplying Ipsy bags stuffed with feminine products to as many local schools as she could. Gina Elmazi saw what she was doing and decided to help. She asked her Facebook friends for ipsy bag donations. She asked her business clients to donate the menstrual products to fill them. She enlisted the help of friends to stuff the bags and distribute 40 at a time to all Volusia County Elementary, Middle and High schools.
FOUR years and a pandemic later, we have met our goal and then some by distributing Oopsie bags to a lot of Volusia County schools, some more than once, distributing to some Flagler County schools, giving to Pace Girl-Outreach and a couple area Women's shelters.
For refills or to find out how you can help:
Join the "Volusia County Oopsie Project" facebook group or contact us at: volusiaoopsieproject@gmail.com or call/text Gina Elmazi at 386.589.6882

Purchase from this Amazon Wishlist to have items shipped right to Gina's door!