Chapter Sponsors
We offer companies the opportunity to sponsor our monthly meetings and events. This has proven to be a valuable marketing opportunity within the local business community. For more information on our sponsorship program and how to become a corporate sponsor, CLICK HERE.
---
Lifetime Sponsors
---

Brown & Brown, Inc. and its subsidiaries offer a broad range of insurance and reinsurance products and services, as well as risk management, third-party administration, and managed health care programs. Providing service to business, public entity, individual, trade and professional association clients nationwide, the Company is ranked by Business Insurance magazine as the sixth largest independent insurance intermediary not only in the United States but also in the world.
NYSE: BRO or visit www.bbinsurance.com
---
Our Platinum Sponsors
---

Remedy is a full service staffing company specializing in temporary and permanent positions. Call us today for your business needs or for your new career opportunity!
2 local offices to better serve you.
Daytona: 386.615.8859
Deland: 386.738.0037
The PNC Organizational Financial Wellness program allows you to offer meaningful employee financial wellness benefit options while helping you to improve your organization's bottom line. With a focus on reducing employee financial stressors, this customizable program allows teams to concentrate on doing their best work at a time when performance is more important than ever. This focus on employee financial wellness can also help with attracting and keeping top talent. The PNC Organizational Financial Wellness program allows you to offer these benefits with limited financial and administrative burden to your organization, including many offerings available at no cost.
Please visit with Lisa Curry at our meetings to discuss how her organization can assist you with this important wellness programming.
PNC
1537 S Nova Rd
Daytona Beach, FL 32114
(p) 216-222-5381
Lisa.curry@pnc.com
pnc.com/wellness
---
AdventHealth Centra Care's Board-Certified adult and pediatric-trained physicians are accessible when you need us, 7 days a week with some centers open until midnight. Centra Care is an affordable alternative to the emergency room for urgent, non-life-threatening medical care. Every location offers convenient, $30 flu shots, and treats broken bones, infections, allergies, and pediatric concerns as well as orthopedic conditions and stomach problems. Centra Care has medical experts and urgent care technology to help you feel better again, fast.
---
---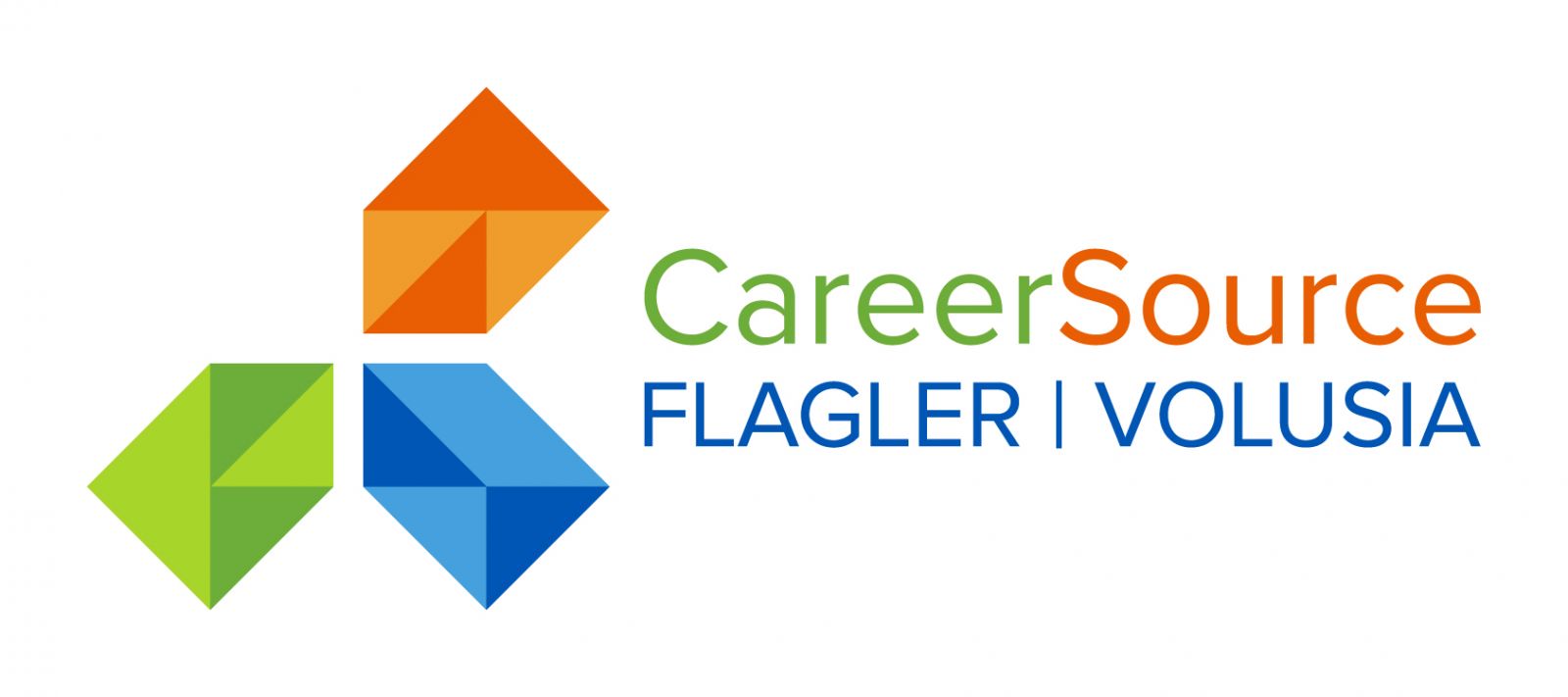 CareerSource Flagler Volusia understands the challenges business leaders face every day. Our team of experienced Business Service Representatives can provide workforce solutions and comprehensive services customized to meet your unique needs. Specializing in talent, they are here to help you recruit, interview and train your employees.
https://www.careersourcefv.com/
---

---
Our Gold Sponsors
Paycor

Paycor builds HR software for leaders who want to make a difference. 30 years of listening to and partnering with mid-size businesses, we know what they need: HR technology that saves time, powerful analytics that provide actionable insights and support from experts. That is what Paycor provides to 40,000 SMBs.
Lauren Manner | Major Market Sales Executive Phone: 734.756.0103| lmanner@paycor.com